Between 2016 and 2021, eight regional workshops – engaging more than 300 experts – have resulted in the identification of 173 important marine mammal areas (IMMAs) located in 90 countries or territories, across a third of the globe. IMMAs identified to date provide important habitats for 58 of the 131 recognised marine mammal species.
---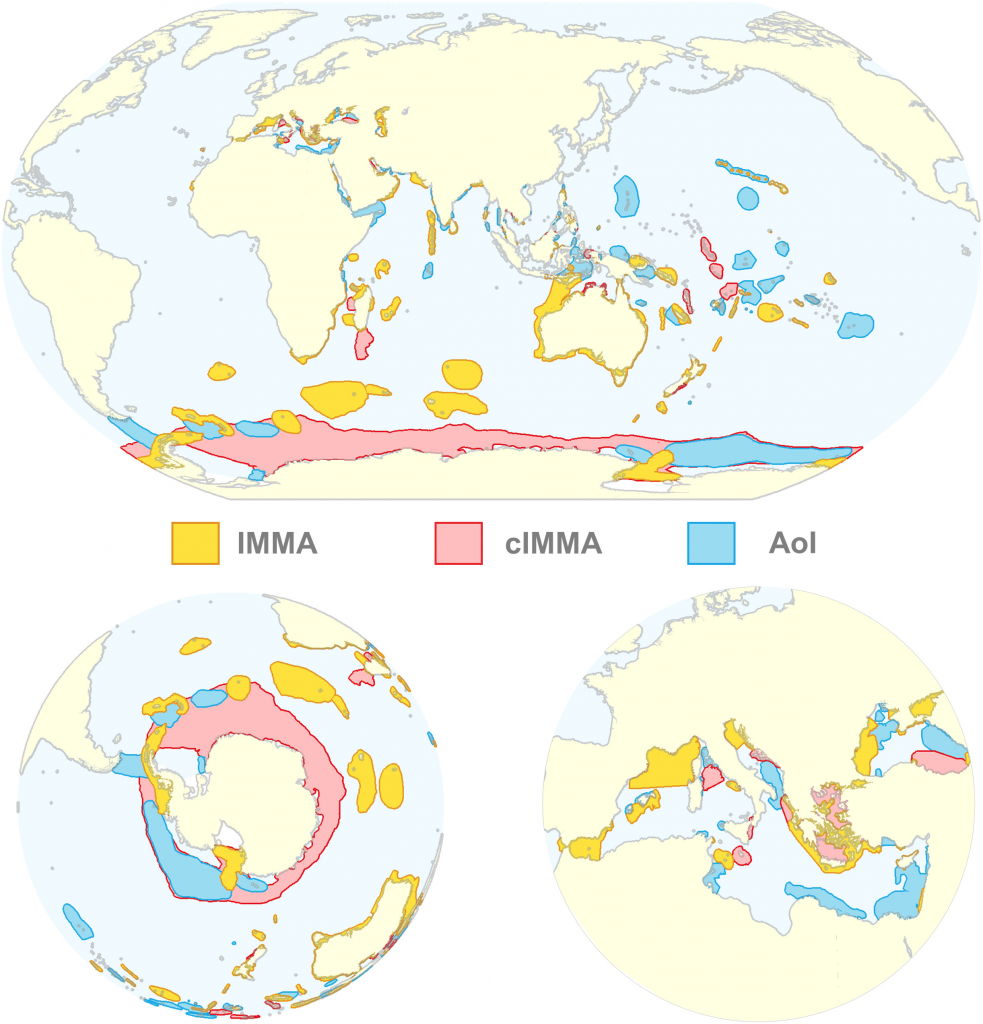 This feat of engagement and commitment of a specialist scientific community, coordinated by the Marine Mammal Protected Area Task Force (MMPATF), has been proudly supported by GOBI (amongst others) through its dedicated scientific research programme funded by Germany's International Climate Initiative (IKI).
The process of IMMA identification and designation, together with a detailed report on progress to date, has recently been summarised in a publication co-authored by its leading practitioners. As well as identifying and designating IMMAs, the Task Force has undertaken implementation planning exercises for IMMAs in Palau (Micronesia), the Andaman Islands (India) and the Bazaruto Archipelago and Inhambane Bay (Mozambique), engaging with local governments and management bodies.
IMMAs are increasingly being utilised in environmental impact assessments, marine planning exercises and in international, national and supra-regional conservation, policy and management initiatives, including the Convention on Migratory Species (CMS) and Convention on Biological Diversity (CBD).  Lessons learnt from the design and implementation of the IMMA process are now being applied to the design of other similar initiatives to identify important shark and ray areas (ISRAs) and important marine turtle areas (IMTAs).
With GOBI's continuing support, the Task Force is working toward completing a global network of IMMAs that will contribute the scientific information needed to fulfil the current collective goal of protecting 30% of the ocean by 2030.