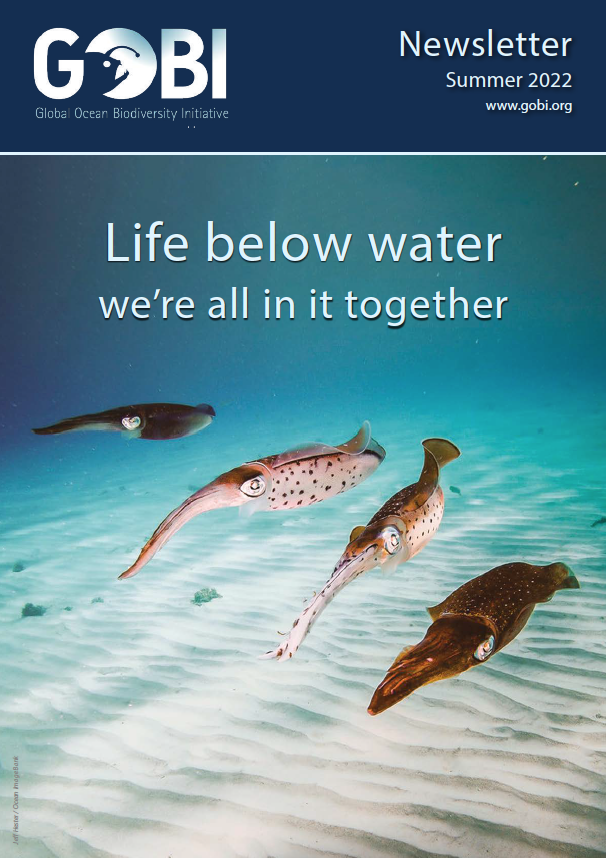 The Summer edition of the GOBI Newsletter is out now, just in time for the UN Ocean Conference in Lisbon.
As well as an update on GOBI's own research – with a focus on stocktaking, partnerships and solutions – it includes news from the wider partnership, ranging from the evolution of the EBSA process in southern Africa, to the global movement of marine turtles, the recognition of new Key Biodiversity Areas, and demonstrating the feasibility of 3D and dynamic marine protected areas.
Download the newsletter here, find all past newsletters in the GOBI archive, and if you wish to subscribe to future editions of the newsletter, contact us.