In November 2018, as part of GOBI's support to the identification an implementation of Important Marine Mammal Areas (IMMAs), co-chairs of the Marine Mammals Protected Area Task Force (MMPATF) Giuseppe Notarbartolo di Sciara and Erich Hoyt travelled to the Andaman and Nicobar Islands, India, in the Bay of Bengal, to work with Indian scientists and conservationists to implement a new IMMA.

Earlier in the year, at a regional IMMA workshop covering the Northeast Indian Ocean and Southeast Asian Seas, participants nominated the southern Andaman Islands area as a candidate IMMA and identified several areas of interest (AoI).  In October 2018, an independent review panel approved the IMMA and recognised the value of the AoI.
During the Andaman Sea IMMA implementation meeting, stakeholders were gathered representing the islands' tourism sector, fishers, Wildlife Institute of India, coast guard, marine conservationists and planners, and various government offices.  Together, they discussed best practices and options to raise awareness and promote further research and monitoring toward a sustainable tourism industry, with a specific focus on the protection of marine biodiversity and using the IMMA as a catalyst.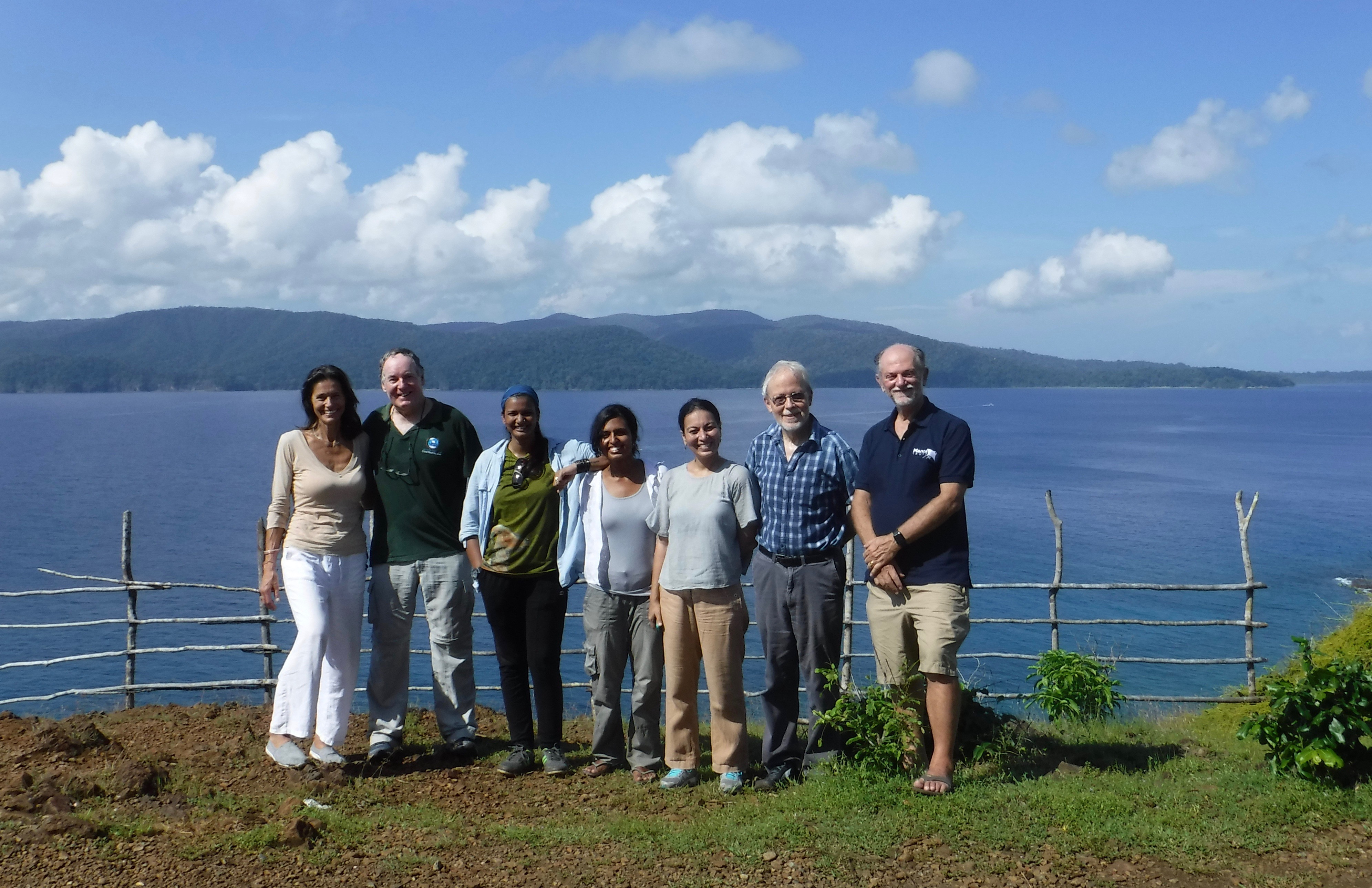 The next IMMA regional workshop will be in March 2019, covering the West Indian Ocean and Arabian Seas.