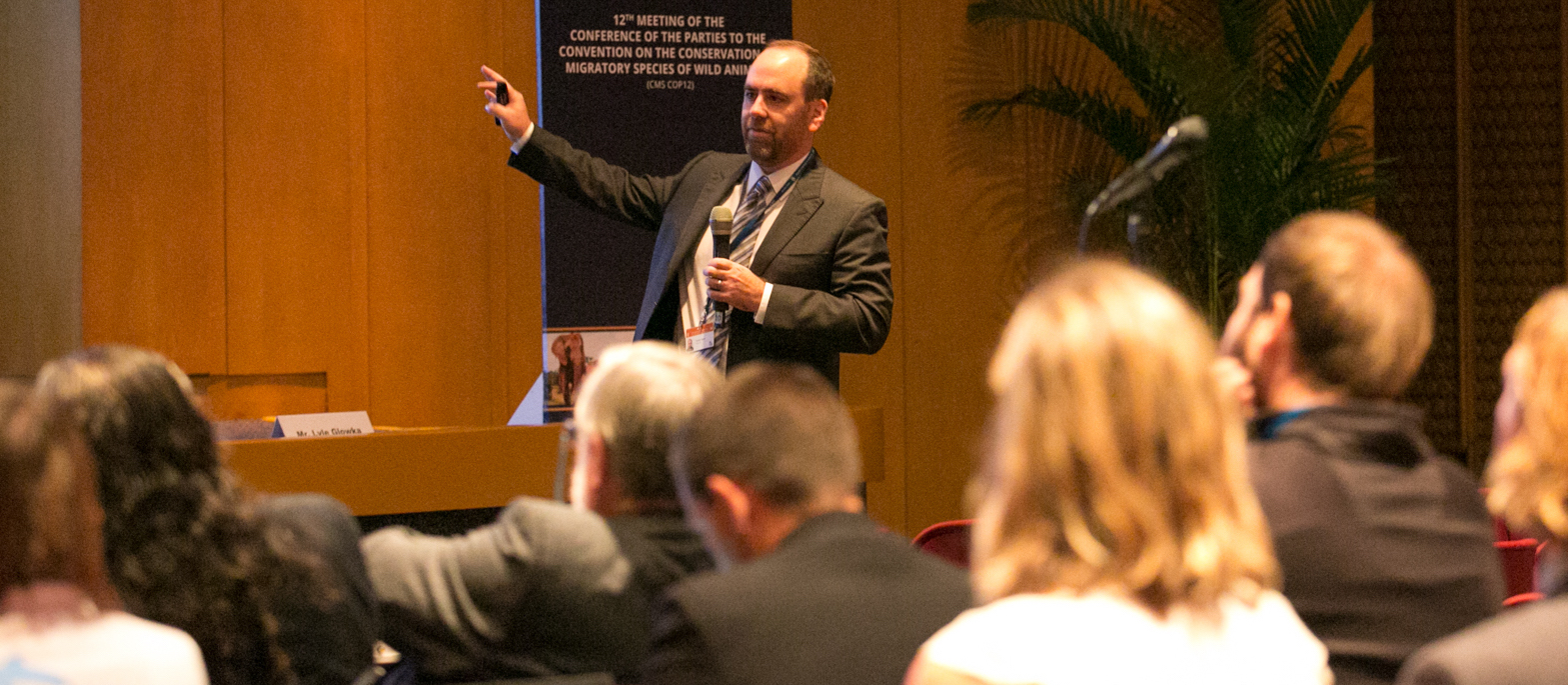 The 12
th
Session of the Conference of the Parties to the Convention on the Conservation of Migratory Species of Wild Animals is underway in Manila, Philippines (22-28 October 2017). GOBI is contributing to the proceedings on several fronts, including two Side Events, one exhibiting the development of a new system to describe Migratory Connectivity in the Ocean (
MiCO
; led by Duke University's Daniel Dunn), the other discussing how the process of describing Important Marine Mammal Areas (
IMMAs
) can support CMS goals (led by Giuseppe Nortarbartolo di Sciara of IUCN's Marine Mammal Protected Areas Task Force/Tethys Research Institute).  In recent months GOBI has also been involved in the drafting of a resolution to enhance the conservation of migratory species, to be considered at CMS COP12.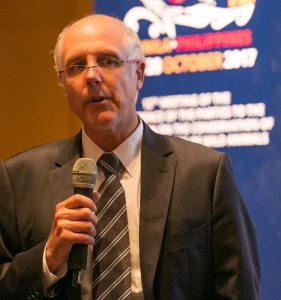 Both GOBI-related events, and GOBI's work as a whole, fit in with the Conference's slogan of
Their Future is Our Future – Sustainable Development for Wildlife & People
.  Sustainable Development Goals were agreed by the world's governments in 2015 to end poverty and hunger, improve health and education, combat climate change and protect oceans and forests.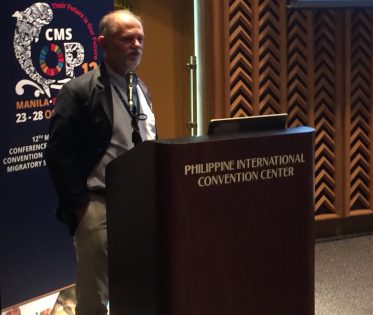 Migratory animals, particularly large and charismatic marine mammals and sharks, fire our imagination and inspire us with their extraordinary journeys across the oceans. They also, together with their aerial and terrestrial counterparts, provide vital services of pollination and seed dispersal, food provision, pest and disease control, medicinal uses, etc. 
CMS COP12
presents an opportunity to place nature conservation centre stage in the wider debate about the future of the planet and the fate of its residents – human and animal.