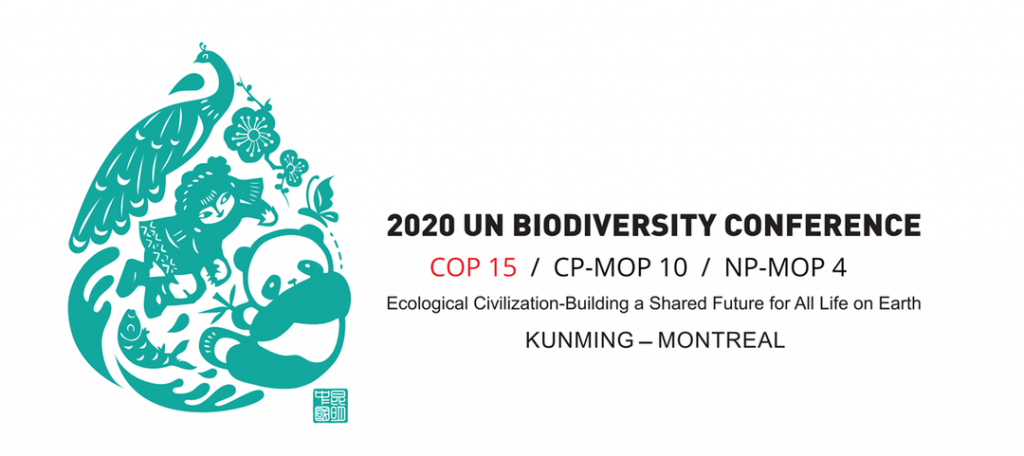 GOBI will be in attendance at CBD COP15, co-hosting three side events. They are:
Ecologically or Biologically Significant Marine Areas (EBSAs): Describing the special places of the ocean in a changing world
13:15, Friday 9 December 2022: CEE Meeting Room 510A
Co-organisers: CBD Secretariat & GOBI
A decade ago, the CBD community embarked on an epic journey around the world to map and describe the "special places" of the ocean and seas – places that are the most important to the healthy functioning of the global marine ecosystem – known as "ecologically or biologically significant marine areas", or EBSAs. After more than 10 years, the regional EBSA workshop process has examined around 75% of the global ocean and has yielded a portfolio of EBSAs that encompasses a wide range of species, habitats, ocean features and biogeographic provinces. This process has generated positive outcomes and co-benefits, not only describing and mapping out the special places in the ocean, but also catalysing partnerships and enhancing political attention on the most important parts of the ocean.
Over time, new information has emerged all over the ocean, including for EBSAs. This side event will review new information that has emerged in various EBSAs around the world, and the implications of this for the use of EBSA information and the future of the EBSA process.
---
From Aichi Target 11 to 30×30: Marine ecosystem connectivity and science-driven processes in support of decision making
18:15, Saturday 10 December 2022: SIDS meeting room 513C
Co-organisers: French Biodiversity Agency & GOBI
This side event will focus on efforts to recognise critical habitat and pathways for migratory species in the context of Goal A of the post-2020 Global Biodiversity Framework (GBF). Ecosystem connectivity also has relevance for a broader range of species and their survival. Target 3 of the GBF (as drafted) maintains continuity with Aichi Target 11, specifically referring to well-connected systems or networks of marine protected areas and other effective area-based conservation measures. We will showcase latest efforts that can contribute to ensuring and enabling Parties to achieve a higher percentage of protected areas and that also support objectives of the Convention on Migratory Species.
---
The Sustainable Ocean Initiative: Learning from the past to better build capacity to achieve global ocean goals into the future
13:15, Tuesday 13 December 2022: CEE Meeting Room 510A
Co-organisers: CBD, MOF Korea, JBF, OFB
The Sustainable Ocean Initiative (SOI), a capacity-building programme coordinated by the CBD Secretariat, celebrated its 10-year anniversary in 2020, reflecting on numerous achievements in building improved capacity to achieve global ocean goals, as highlighted in the 10-year SOI Impact Study.
Through activities such as the SOI Global Dialogue with Regional Seas Organizations and Regional Fishery Bodies, regional and national capacity building workshops and training of trainers, SOI has worked to provide a holistic and strategic framework through which to catalyze partnerships, build on lessons learned and knowledge gained, and facilitate improved coordination to address the capacity needed for achieving global, regional and national objectives for the ocean.
The heightened ambition of the post-2020 Global Biodiversity Framework (GBF) calls for expanded and accelerated action for conservation and sustainable use of marine and coastal biodiversity. This makes the work of SOI even more urgent, as achieving the goals of the post-2020 GBF will require robust capacity for implementation.
This side event will provide a key opportunity to reflect on the history and achievements of SOI, consider what the post-2020 GBF will mean for ocean-related capacity building and highlight potential future directions for SOI.
---
For details of all CBD COP15 side events please see www.cbd.int/side-events